What makes me special?
I am dedicated to listening to each individual client's needs and wants, then diligently marketing and selling their home or finding the right property for them to purchase. I started in real estate almost 20 years ago and every day and every client is different; I enjoy that about this job. I love working with both sellers and buyers. As a seasoned professional, I am very results driven, a strong negotiator on both sides of the real estate transaction, and very effective at marketing homes for sale. I stand beside my clients throughout the entire process and will always be available to you. Led by knowledgeable and experienced innovators, it is my goal to be your lifelong resource for all your families real estate needs. I make sure my clients are satisfied from the very beginning of house-hunting to the rest of their lives, living in the places I helped them find.
Real estate is constantly evolving and because of my sincere appreciation for this business, I make an honest effort to take every class possible, stay up to date with technology advances and implement those tools in my business. I also keep my clients at the forefront of the shifts we often see in the real estate market. I've guided clients through a recession, a seller's market, a buyer's market, and I know how to best serve and protect them during difficult times.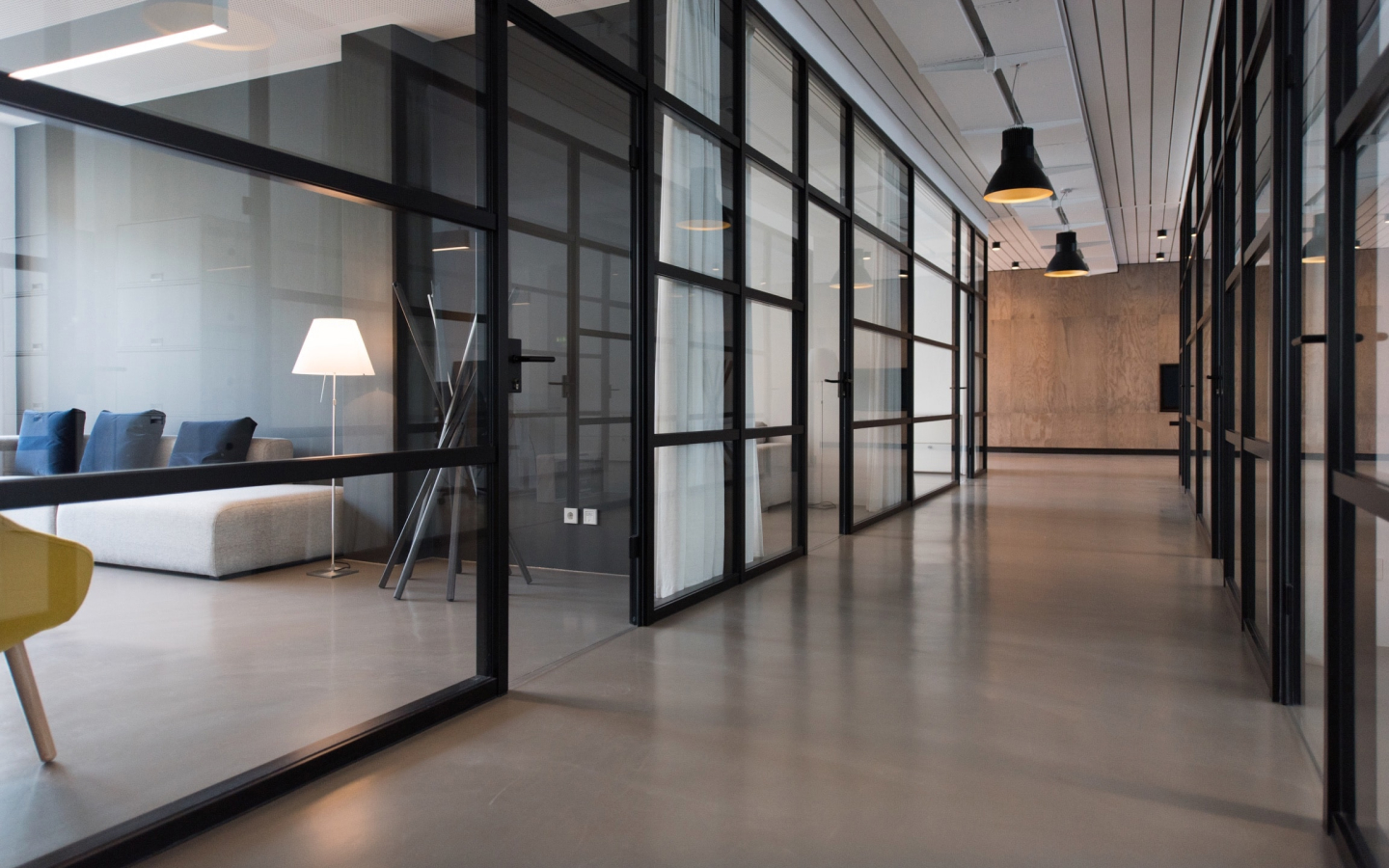 My purpose is to simplify the process of renting, buying or selling the properties. Using up-to-date and innovative networks, I strive to be your greatest asset in selling your home, saving your time, money, and energy. Ultimately, I aim to make your dreams come true and help you initiate a brand-new chapter in life. The real estate journey is usually a once-or-twice-a-life activity for many, so it's easy to feel overwhelmed when entering this unknown ground. Some parts of the process have recently become more accessible through technology, but when every buyer has access to the same resources, it's tough to stand out in a crowd so the decision is still difficult. That's why working with a trustworthy real estate professional is a key to your success and I'd love to help you navigate through this complex process.